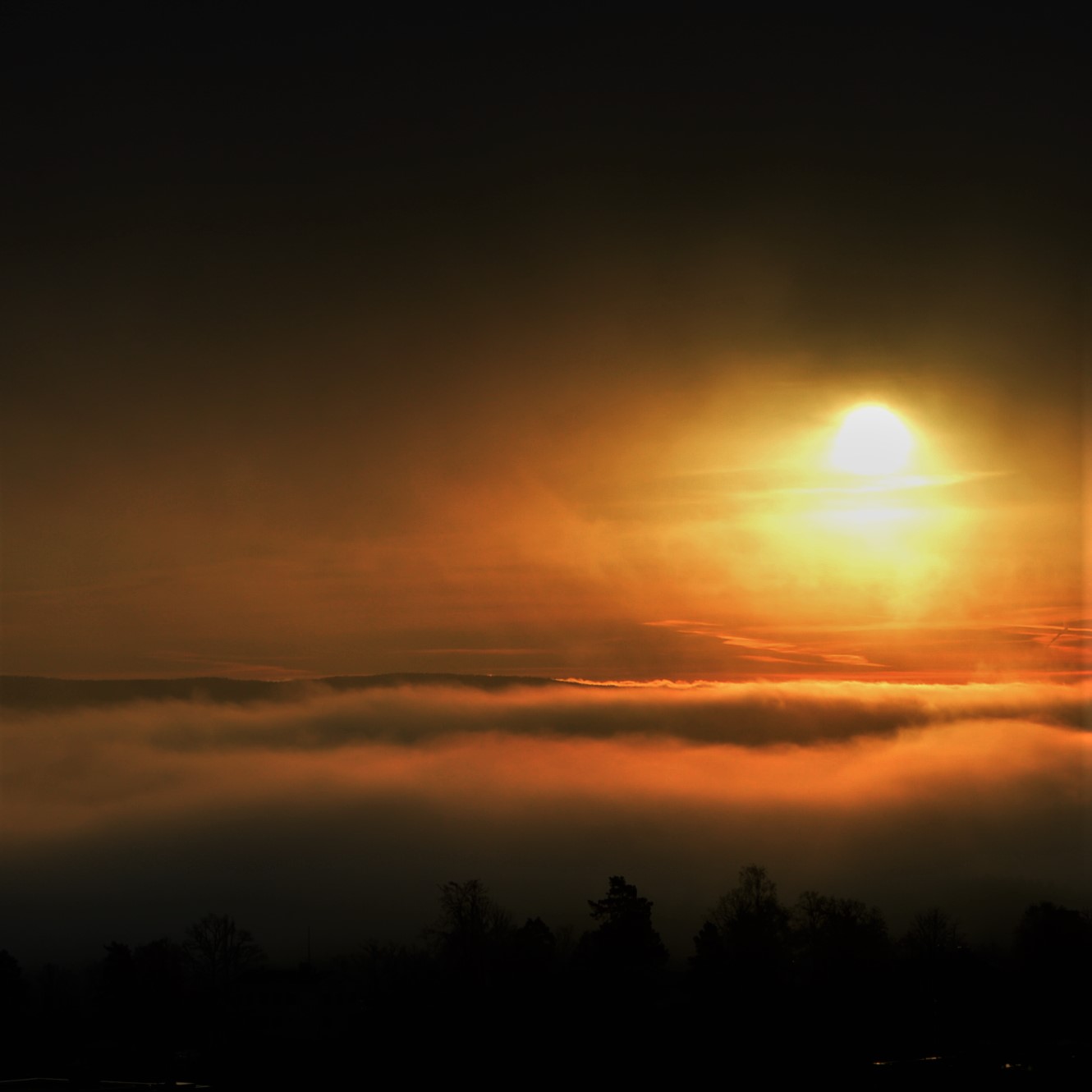 Bethics, S.A. de C.V.
Motivating Change
what we do
We develop organizations managerial capacities.
Our Services
We provide the necessary services for your business to excel. If you sell cars, run a school, have a restaurant, manage a hotel, sell art, work for a good cause, provide product and services to your community or beyond we help you get all the nuts and bolts in place.
read more
Management
Leadership Development, Decision Making Processes, Gender Equity, Sustainability, and Ethics
Social Responsibility
A CSR program can improve your bottom line, security, opportunity, and help show the big picture of what you do.
COMMUNICATION & MARKETING
Provide the tools to facilitate the use of new media and develop a marketing strategy for your organization.
ORGANIZATIONAL DEVELOPMENT
Strenghten Human Resources, Business Planning, and day-to-day management of your organization.
We are a management consulting and project driven company with a strong basis in humanitarian work. With the increasing focus on the social and environmental impact of businesses we can provide you with the expertise you need to develop a successful organization for the future.
read more
01
Build YOUR webpage
Whaterver communication you do must link back to your webpage. Whether you have a webpage or not contact us for guidance.
02
PROJECT ASSESSMENT
Project review. Wheter you have a community project or a businsess idea it helps with a second opinion. You can use this form to start the assessment.